Hotel Roslehen
5611 Großarl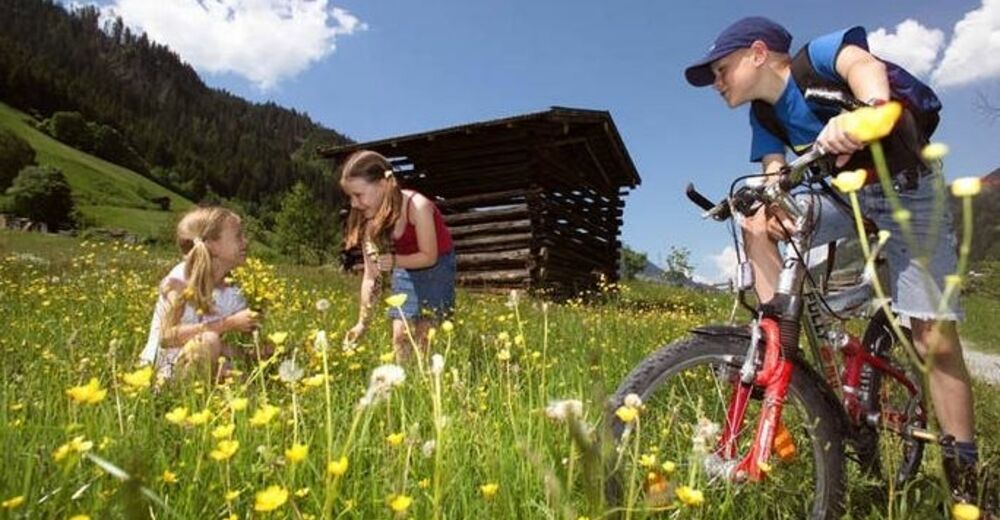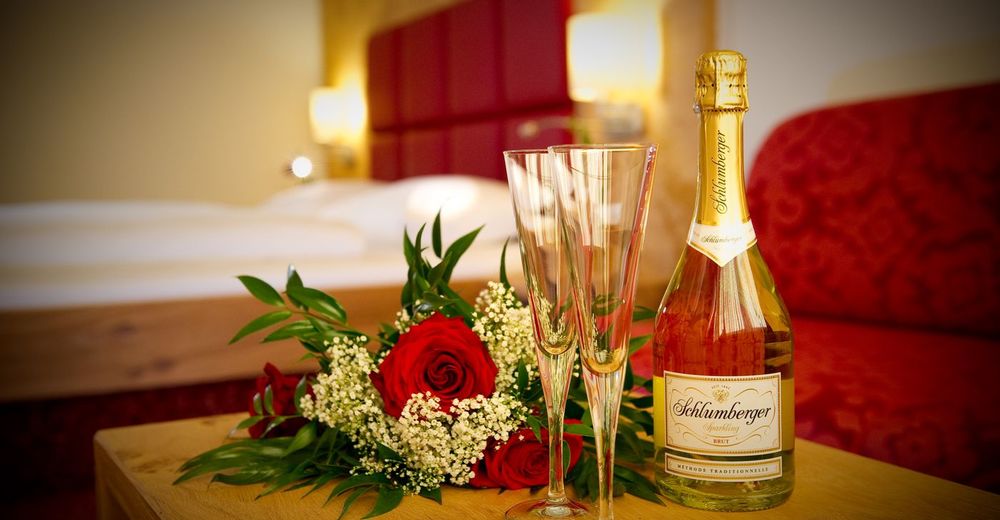 © Gruber Michael - GRUBER Michael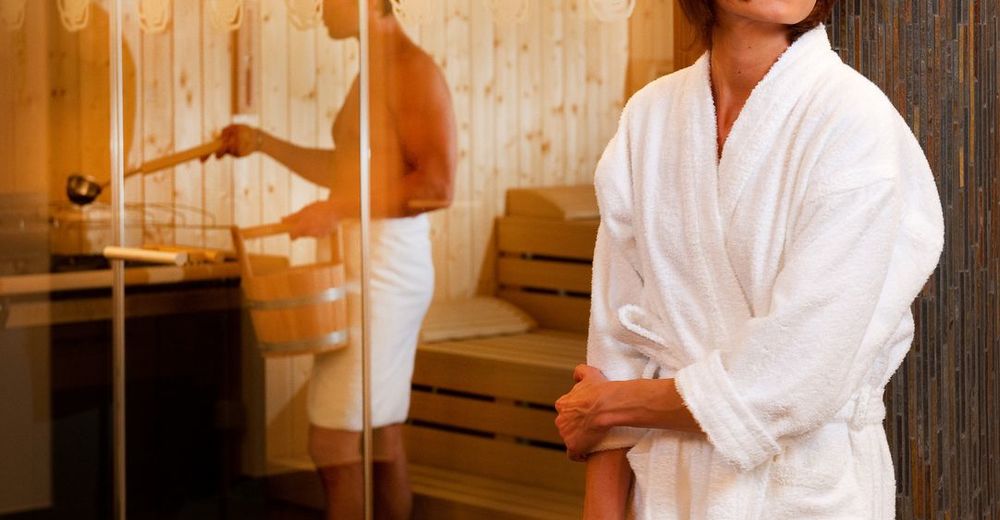 © GRUBER MICHAEL,GROSSARL
© Gruber Michael - GRUBER Michael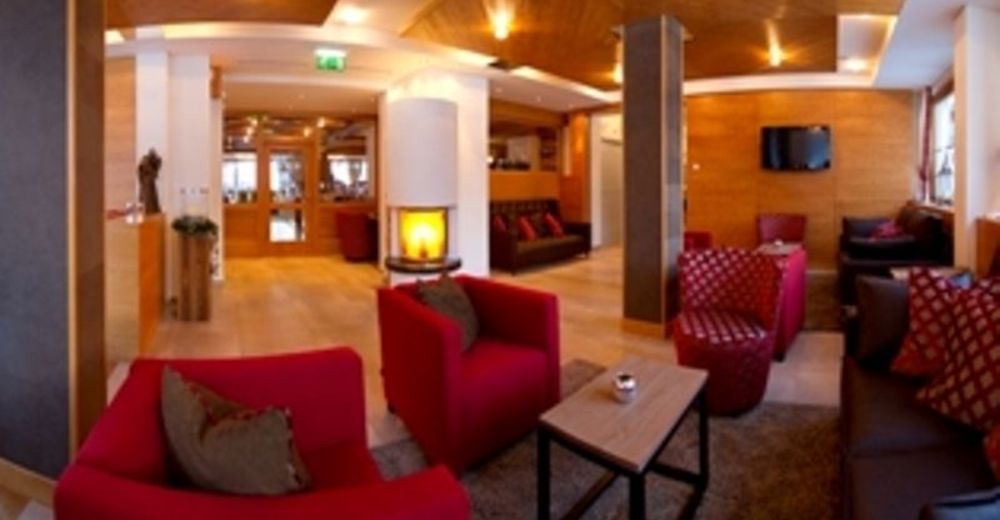 A warm welcome to our ***Wellness Hotel / guesthouse Roslehen in Grossarl – in the valley of alpine pastures
Our cosy family-run hotel / guesthouse is located in a quiet, sunny valley.
In summer, our hotel / guesthouse is a convenient starting point for wonderful hikes in the Grossarl valley – the "valley of alpine pastures".
The rooms:
Savour the wonderful mountain panorama from our cosy rooms. Equipped with a shower/WC, cable TV, safe, telephone and a balcony
just relax and enjoy!!!
Breakfast:
A day should start with a sumptuous breakfast.
Fuel up at our breakfast buffet with its abundance of local delicacies – and then tackle the day!!
Sauna:
Treat yourself to some peace and quiet! Relax in our comfortable sauna after a sport-filled day.
Leisure:
Only 5 minutes on foot to the swimming pool, tennis court, mini golf, restaurants, supermarket etc.
Children:
For our little guests we have a big playground directly in front of the hotel.
We look forward to welcoming you at the Hotel / guesthouse Roslehen in Großarl
Tilgængelighed Hotel Roslehen
efter forespørgsel
til rådighed
ikke il rådighed
lukket
januar 2021
KW
man
tir
ons
tor
fre
lør
søn
1
2
3
4
5
6
7
8
9
10
11
12
13
14
15
16
17
18
19
20
21
22
23
24
25
26
27
28
29
30
31
maj 2021
KW
man
tir
ons
tor
fre
lør
søn
1
2
3
4
5
6
7
8
9
10
11
12
13
14
15
16
17
18
19
20
21
22
23
24
25
26
27
28
29
30
31
november 2021
KW
man
tir
ons
tor
fre
lør
søn
1
2
3
4
5
6
7
8
9
10
11
12
13
14
15
16
17
18
19
20
21
22
23
24
25
26
27
28
29
30
Priser
Wintersaison 19/20
03.12.2020 - 10.04.2021
Sommersaison 21
03.06.2021 - 03.10.2021
Wintersaison 21/22
03.12.2021 - 10.04.2022
Betalingsformer
Bar, EC Karte, Mastercard, Visa
Anmærkninger:
Preise pro Person/Tag inkl. aller Abgaben