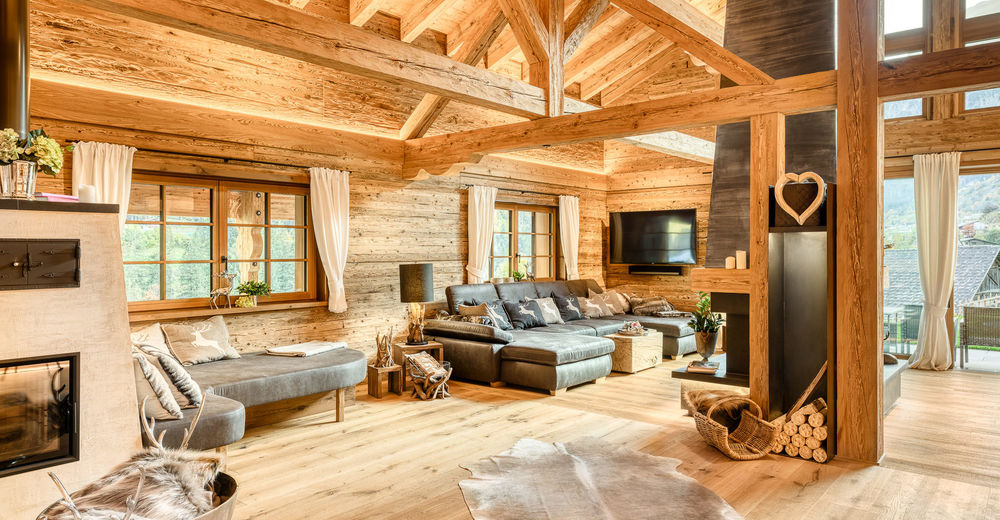 © Copyright (c) Matthias Rhomberg http://facebook.com/rhomberg http://www.rhomberg.cc - Matthias Rhomberg
© Copyright (c) Matthias Rhomberg http://facebook.com/rhomberg http://www.rhomberg.cc - Matthias Rhomberg
© Copyright (c) Matthias Rhomberg http://facebook.com/rhomberg http://www.rhomberg.cc - Matthias Rhomberg
© Copyright (c) Matthias Rhomberg http://facebook.com/rhomberg http://www.rhomberg.cc - Matthias Rhomberg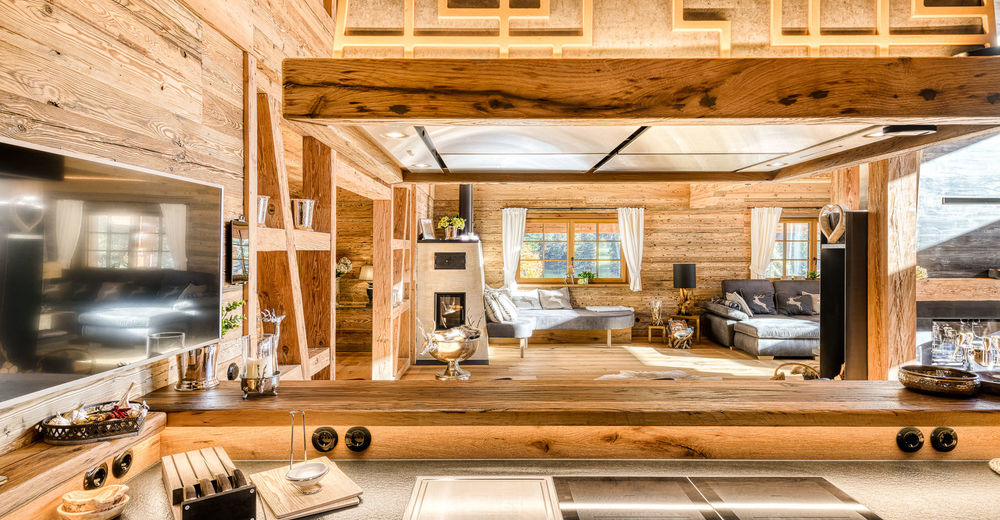 © Copyright (c) Matthias Rhomberg http://facebook.com/rhomberg http://www.rhomberg.cc - Matthias Rhomberg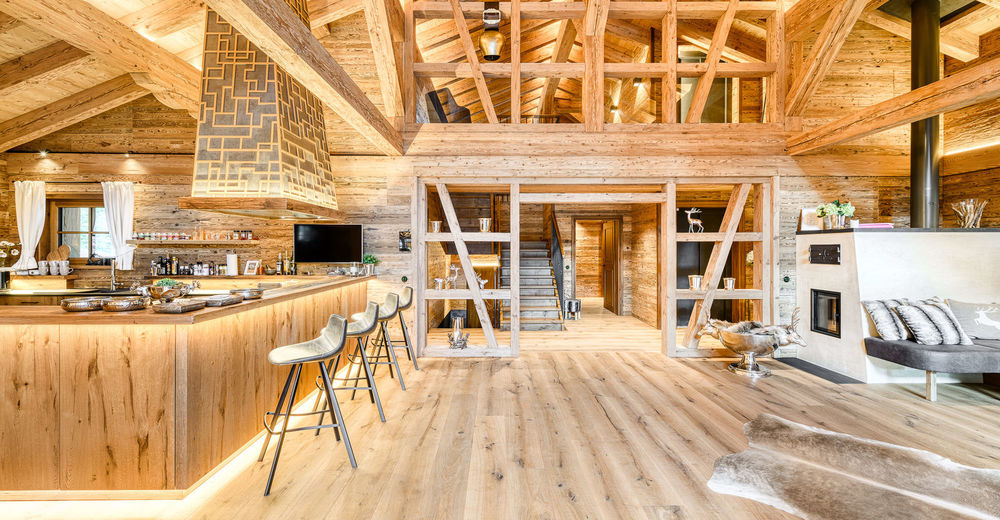 © Copyright (c) Matthias Rhomberg http://facebook.com/rhomberg http://www.rhomberg.cc - Matthias Rhomberg
© Copyright (c) Matthias Rhomberg http://facebook.com/rhomberg http://www.rhomberg.cc - Matthias Rhomberg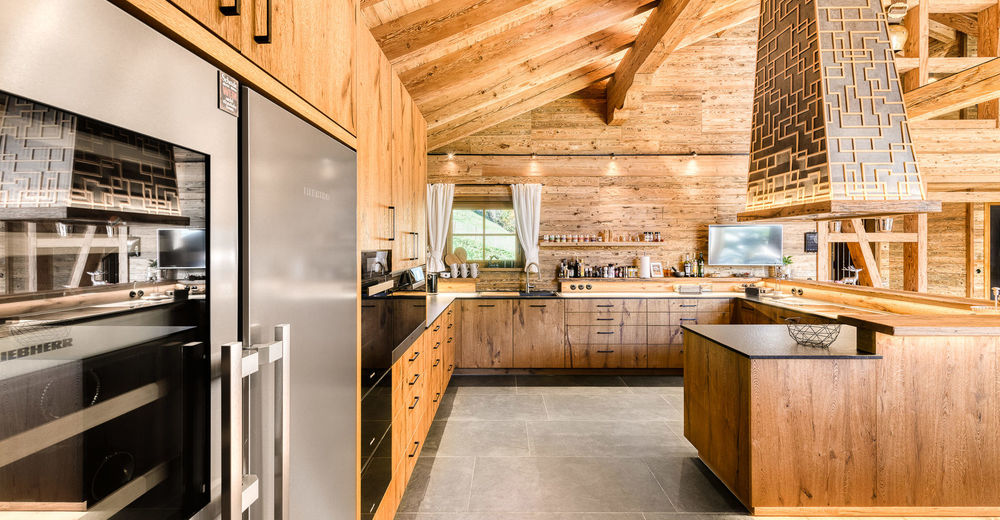 © Copyright (c) Matthias Rhomberg http://facebook.com/rhomberg http://www.rhomberg.cc - Matthias Rhomberg
© Copyright (c) Matthias Rhomberg http://facebook.com/rhomberg http://www.rhomberg.cc - Matthias Rhomberg
Chalet GM - Time out in the Brandnertal
Surrounded by the idyllic mountain scenery of the Brandnertal, a special kind of break awaits you in the luxuriously furnished Chalet GM.
Start the day and await the breathtaking sunrise amidst the alpine scenery.
Let yourself warm up in the infrared chair.
The high-quality premium equipment is unique and combines modernity with the traditional way of life of the Alpine region.
A total of 5 bedrooms offer space for up to 10 people who don't want to miss anything during their holidays.
There is also plenty of food and drink - the fridge is filled with fresh local delicacies on the day of arrival.
On request, the baker will bring fresh pastries daily.
Enjoy your cool beer directly from the tap by the romantic open fire or maybe a schnapps from the schnapps fountain?
The Chalet GM attaches great importance to service for its guests - peace and relaxation are the main focus.
Various activities can be booked by arrangement, such as massages, paragliding, private ski instructor and much more.
Allgemeine Verfügbarkeit Chalet GM
efter forespørgsel
til rådighed
ikke il rådighed
Priser
Sommer Nebensaison
14.08.2021 - 10.12.2021 26.05.2022 - 08.07.2022 13.08.2022 - 29.10.2022
Chalet GM - total house (Chalet)
pro Einheit / pro Nacht
2 til 4 Personen fra 1.216,00 €
5 Personen fra 1.322,00 €
6 Personen fra 1.428,00 €
7 Personen fra 1.534,00 €
8 Personen fra 1.640,00 €
9 Personen fra 1.746,00 €
10 Personen fra 1.852,00 €

+ 1,200,00 €
pro Objekt / pro Aufenthalt
Ortstaxe
pro Person / pro Nacht
Penthouse at the Chalet GM (Penthousewohnung)
pro Einheit / pro Nacht
1 til 4 Personen fra 1.061,00 €
5 Personen fra 1.167,00 €
6 Personen fra 1.273,00 €

+ 1,040,00 €
pro Objekt / pro Aufenthalt
Ortstaxe
pro Person / pro Nacht
garden apartment at the Chalet GM (Appartement/ Ferienwohnung)
pro Einheit / pro Nacht
+ 160,00 €
pro Objekt / pro Aufenthalt
Ortstaxe
pro Person / pro Nacht
Winter Nebensaison
11.12.2021 - 17.12.2021 05.03.2022 - 25.03.2022
Chalet GM - total house (Chalet)
pro Einheit / pro Nacht
2 til 4 Personen fra 1.428,00 €
5 Personen fra 1.498,00 €
6 Personen fra 1.568,00 €
7 Personen fra 1.638,00 €
8 Personen fra 1.708,00 €
9 Personen fra 1.778,00 €
10 Personen fra 1.848,00 €

+ 1,200,00 €
pro Objekt / pro Aufenthalt
Ortstaxe
pro Person / pro Nacht
Penthouse at the Chalet GM (Penthousewohnung)
pro Einheit / pro Nacht
1 til 4 Personen fra 1.242,00 €
5 Personen fra 1.312,00 €
6 Personen fra 1.382,00 €

+ 1,040,00 €
pro Objekt / pro Aufenthalt
Ortstaxe
pro Person / pro Nacht
garden apartment at the Chalet GM (Appartement/ Ferienwohnung)
pro Einheit / pro Nacht
+ 160,00 €
pro Objekt / pro Aufenthalt
Ortstaxe
pro Person / pro Nacht
Winter Hauptsaison
18.12.2021 - 24.12.2021 01.01.2022 - 07.01.2022 29.01.2022 - 25.02.2022
Chalet GM - total house (Chalet)
pro Einheit / pro Nacht
2 til 4 Personen fra 2.261,00 €
5 Personen fra 2.331,00 €
6 Personen fra 2.401,00 €
7 Personen fra 2.471,00 €
8 Personen fra 2.541,00 €
9 Personen fra 2.611,00 €
10 Personen fra 2.681,00 €

+ 1,200,00 €
pro Objekt / pro Aufenthalt
Ortstaxe
pro Person / pro Nacht
Penthouse at the Chalet GM (Penthousewohnung)
pro Einheit / pro Nacht
1 til 4 Personen fra 1.966,00 €
5 Personen fra 2.036,00 €
6 Personen fra 2.106,00 €

+ 1,040,00 €
pro Objekt / pro Aufenthalt
Ortstaxe
pro Person / pro Nacht
garden apartment at the Chalet GM (Appartement/ Ferienwohnung)
pro Einheit / pro Nacht
+ 160,00 €
pro Objekt / pro Aufenthalt
Ortstaxe
pro Person / pro Nacht
Winter Hauptsaison +
25.12.2021 - 31.12.2021 26.02.2022 - 04.03.2022
Chalet GM - total house (Chalet)
pro Einheit / pro Nacht
2 til 4 Personen fra 3.213,00 €
5 Personen fra 3.283,00 €
6 Personen fra 3.353,00 €
7 Personen fra 3.423,00 €
8 Personen fra 3.493,00 €
9 Personen fra 3.563,00 €
10 Personen fra 3.633,00 €

+ 1,200,00 €
pro Objekt / pro Aufenthalt
Ortstaxe
pro Person / pro Nacht
Penthouse at the Chalet GM (Penthousewohnung)
pro Einheit / pro Nacht
1 til 4 Personen fra 2.794,00 €
5 Personen fra 2.864,00 €
6 Personen fra 2.934,00 €

+ 1,040,00 €
pro Objekt / pro Aufenthalt
Ortstaxe
pro Person / pro Nacht
garden apartment at the Chalet GM (Appartement/ Ferienwohnung)
pro Einheit / pro Nacht
+ 160,00 €
pro Objekt / pro Aufenthalt
Ortstaxe
pro Person / pro Nacht
Jännerloch
08.01.2022 - 28.01.2022
Chalet GM - total house (Chalet)
pro Einheit / pro Nacht
2 til 4 Personen fra 1.428,00 €
5 Personen fra 1.528,00 €
6 Personen fra 1.628,00 €
7 Personen fra 1.728,00 €
8 Personen fra 1.828,00 €
9 Personen fra 1.928,00 €
10 Personen fra 2.028,00 €

+ 1,200,00 €
pro Objekt / pro Aufenthalt
Ortstaxe
pro Person / pro Nacht
Penthouse at the Chalet GM (Penthousewohnung)
pro Einheit / pro Nacht
1 til 4 Personen fra 1.242,00 €
5 Personen fra 1.342,00 €
6 Personen fra 1.442,00 €

+ 1,040,00 €
pro Objekt / pro Aufenthalt
Ortstaxe
pro Person / pro Nacht
garden apartment at the Chalet GM (Appartement/ Ferienwohnung)
pro Einheit / pro Nacht
+ 160,00 €
pro Objekt / pro Aufenthalt
Ortstaxe
pro Person / pro Nacht
Sommer Zwischensaison
26.03.2022 - 25.05.2022 30.10.2022 - 21.12.2022
Chalet GM - total house (Chalet)
pro Einheit / pro Nacht
2 til 4 Personen fra 1.216,00 €
5 Personen fra 1.322,00 €
6 Personen fra 1.428,00 €
7 Personen fra 1.534,00 €
8 Personen fra 1.640,00 €
9 Personen fra 1.746,00 €
10 Personen fra 1.852,00 €

+ 1,200,00 €
pro Objekt / pro Aufenthalt
Ortstaxe
pro Person / pro Nacht
Penthouse at the Chalet GM (Penthousewohnung)
pro Einheit / pro Nacht
1 til 4 Personen fra 1.061,00 €
5 Personen fra 1.167,00 €
6 Personen fra 1.273,00 €

+ 1,040,00 €
pro Objekt / pro Aufenthalt
Ortstaxe
pro Person / pro Nacht
garden apartment at the Chalet GM (Appartement/ Ferienwohnung)
pro Einheit / pro Nacht
+ 160,00 €
pro Objekt / pro Aufenthalt
Ortstaxe
pro Person / pro Nacht
Sommer Hauptsaison
09.07.2022 - 12.08.2022
Chalet GM - total house (Chalet)
pro Einheit / pro Nacht
2 til 4 Personen fra 1.216,00 €
5 Personen fra 1.322,00 €
6 Personen fra 1.428,00 €
7 Personen fra 1.534,00 €
8 Personen fra 1.640,00 €
9 Personen fra 1.746,00 €
10 Personen fra 1.852,00 €

+ 1,200,00 €
pro Objekt / pro Aufenthalt
Ortstaxe
pro Person / pro Nacht
Penthouse at the Chalet GM (Penthousewohnung)
pro Einheit / pro Nacht
1 til 4 Personen fra 1.061,00 €
5 Personen fra 1.167,00 €
6 Personen fra 1.273,00 €

+ 1,040,00 €
pro Objekt / pro Aufenthalt
Ortstaxe
pro Person / pro Nacht
garden apartment at the Chalet GM (Appartement/ Ferienwohnung)
pro Einheit / pro Nacht
+ 160,00 €
pro Objekt / pro Aufenthalt
Ortstaxe
pro Person / pro Nacht