---
31-01-2023, 14:15
Changes in 2023: Cooperation with FIS and the ÖSV Since this year, we've partnered up with the ÖSV, the official federation for Austria's Skiing and Snowboarding. So you can look forward to a slopestyle setup with lots of creative features. There will be plenty of airtime and a varied rail setup...
---
31-01-2023, 10:17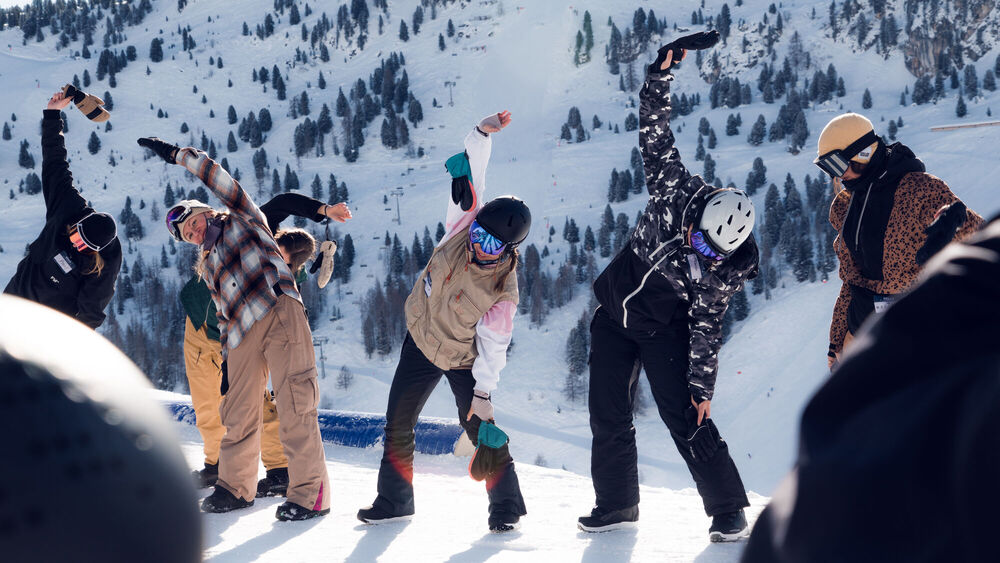 Der Tag startet mit einem lockeren Yoga Warm-up, bei dem ihr euch ganz entspannt in die richtigen Freestyle Vibes bringen könnt. Weiter geht es dann mit der ersten Coaching Session, dort habt ihr die Möglichkeit all eure Fragen an die professionellen Freeski- sowie Snowboard-Coaches zu stellen...
---
13-12-2022, 15:01
Open-air playground featuring a massive setup The PenkenPark Mayrhofen is the freestyle hotspot in Zillertal and is well known to everyone for creative lines and all-time classics. Just as last year, park designer Ryan Higton and park groomer Steff Morocutti will once again ensure fat airtimes...
---
17-12-2021, 09:17
New season new luck In times like these, it's up to Momma Nature and Corona to decide if the winter is full of sendy sessions, or full of sick stuff. But we won't let that stop us: The Snowcats are hungry, the dump is done and the crew is motivated to provide you with the finest setup...
---
22-12-2020, 14:31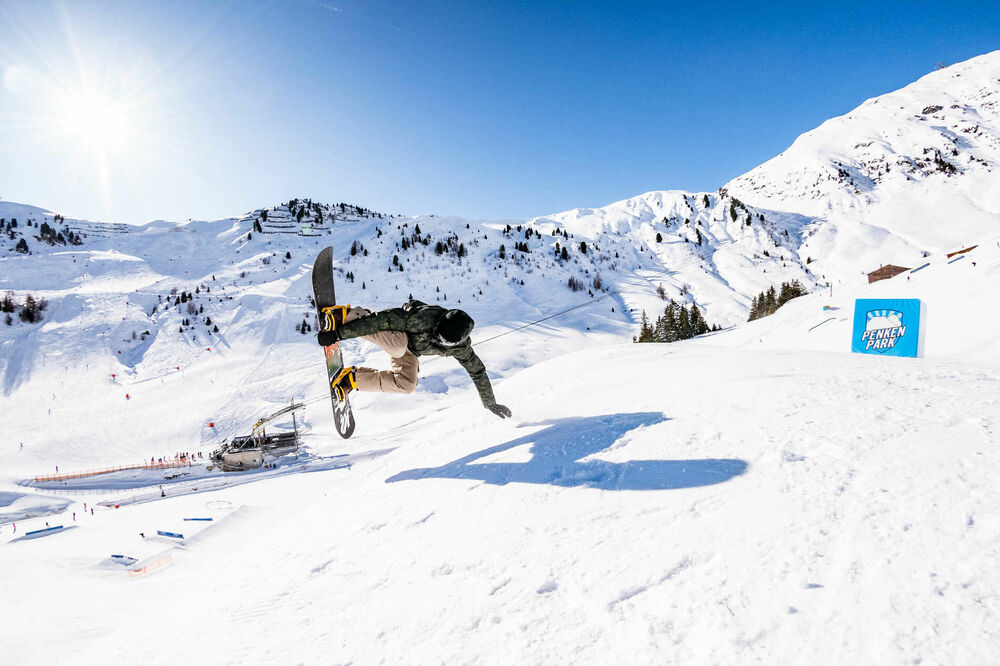 This could be by far the best season yet – best meaning by 1.5 meters away from each other. Sorry for the trashy pun, but of course you also have to follow some safety rules in the Penken Park this season., You can find these on the website of the Mayrhofner Bergbahnen. The reason is obvious but...
---
06-02-2020, 10:25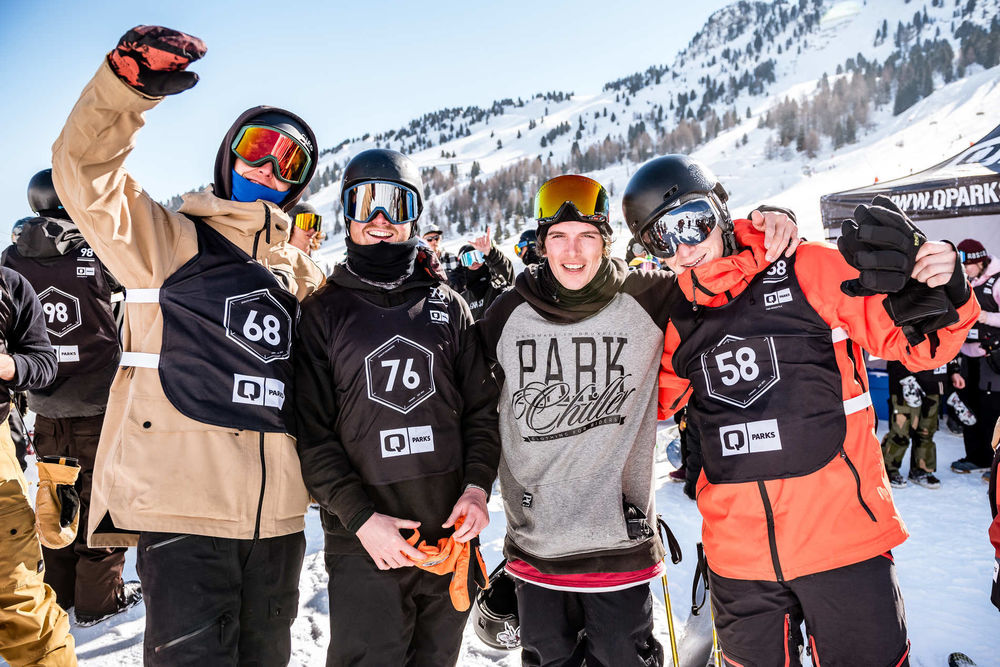 On February 1, the QParks Tour dropped by at Penken Park in Mayrhofen to host this year's Penken Battle. Along with the QParks Tour came 89 stoked riders, fantastic weather and #goodvibesonly that motivated the snowboarders and freeskiers to particularly massive runs. Another crucial part for the...
---
13-03-2019, 12:31
7 years ago, a first group of motivated freestyleresses gathered in order to take over the park and turn it into a Girls Shred Session. Once again this year, the girls broke contestant-records just like they did in the past 3 years – and more importantly: they broke their own records over and...
---
09-01-2019, 17:02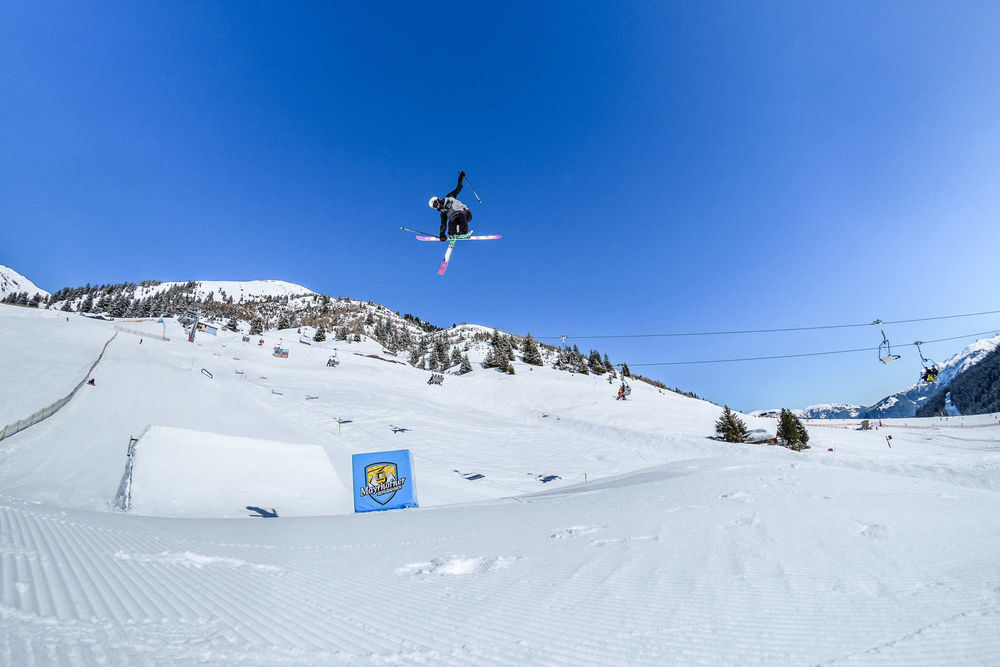 And while we do so, we want to be as supportive as possible. How does that work best? Instead of playing the waiting game, we turn it into a time of, let's say, joyful anticipation. We want to see happy faces and we hope that your shredrenaline level gets a boost when we give away this season's...
---
03-04-2018, 14:37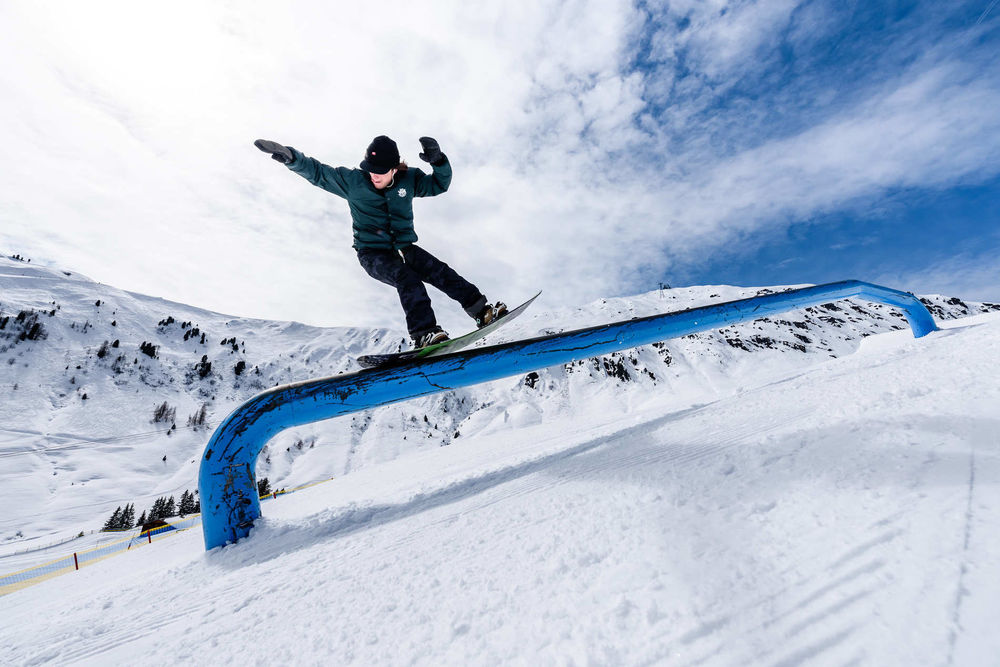 It is the end of March and one of the most important parks of the freestyle community in the Alps shines with top-conditions beneath finest bluebird-skies. Part of the scene: A photographer, a filmmaker and a bunch of smiling snowboarders. "It was perfect – dreamlike. The park really is in...
---
13-11-2017, 10:04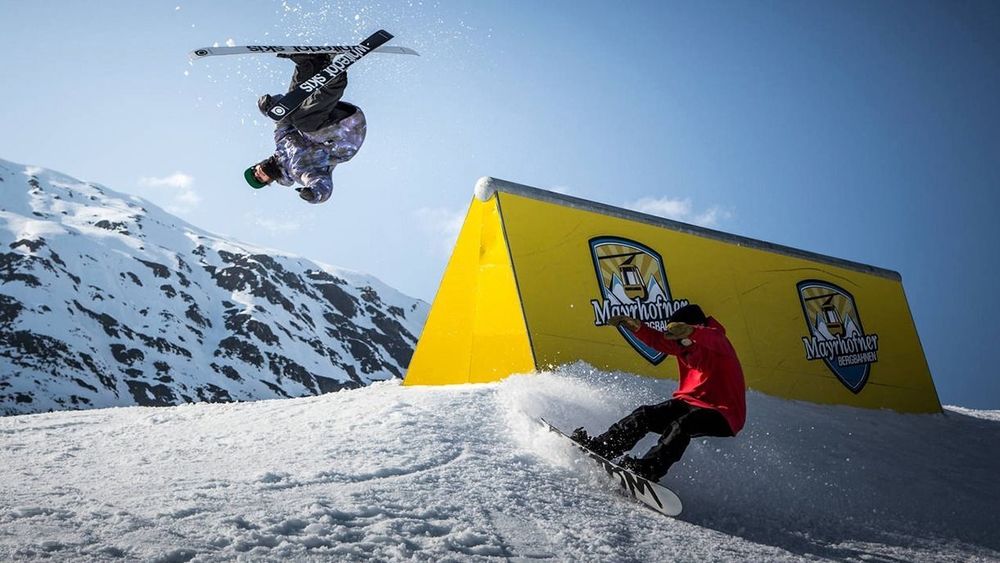 Some of the groms from the early days have turned into pros, some of them already have kids and are raising a strong, new generation of talented rookies, while others, who have succeeded in the big business, are now in charge of the entire building and maintaining process at the Penken Park. This...