News/Blog
AREA 47 Snowpark Sölden
---
09-01-2019, 15:26
Freeskiers and snowboarders, all levels are welcome! Do you consider riding park? You are done with the jerry life? You wanna be one of the cool kids? The freestyle coaches provide you with a first tool box on your way to becoming a park rat. What's important during the inrun? How do I ride a...
---
09-01-2019, 15:16
The weather forecast predicts more days full of heavy snowfall. This means the park crew is busy just with freeing the obstacles from the powder while keeping the area nice and even. On the other hand, all the freshly fallen building material can be used for pushing together big knuckles. Once...
---
20-10-2016, 13:29
"Rowan Coultas was the craziest! He was the first to hit the jump when we were all very scared", said Katie Summerhayes, whereas she has every right to be satisfied with her own performance as well: "I did a good 7 japan that I was really happy with", she comments. Werni Stock, known for his...
---
02-11-2015, 15:06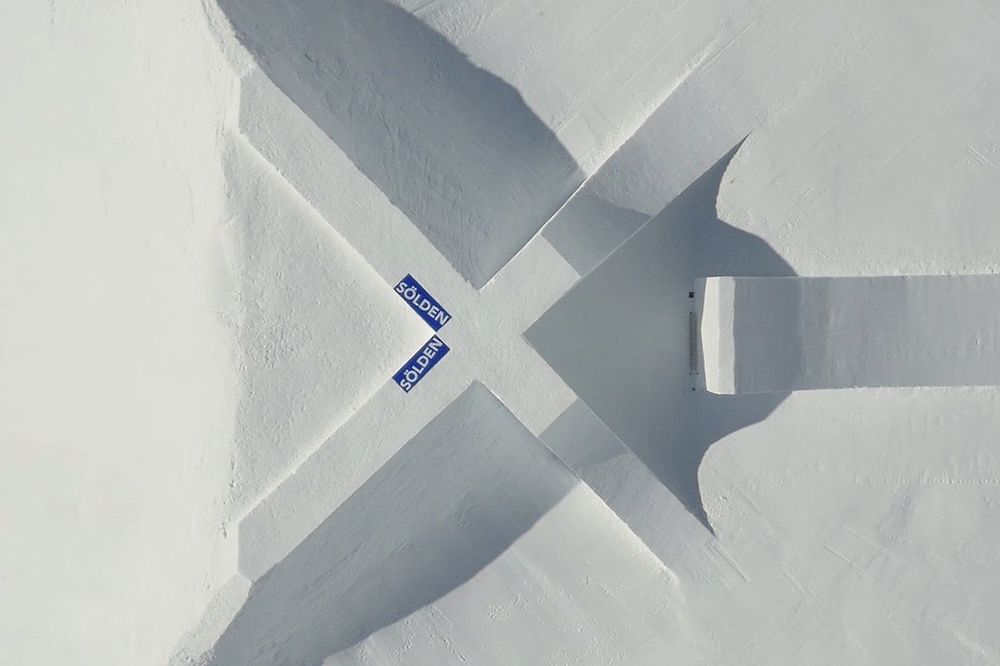 Erst die Arbeit, dann das Vergnügen "Die Idee mit den beiden sich kreuzenden Hips hatte ich schon vor einigen Jahren, doch nie die Möglichkeiten, das Ganze so umzusetzen, wie ich es mir vorgestellt habe", meint Sven Toller. Sein Plan im Detail: ein Kicker und zwei Hip Jumps sollen X-förmig...
Mest populære skisportssteder