Alpinsport Achensee
Achenkirch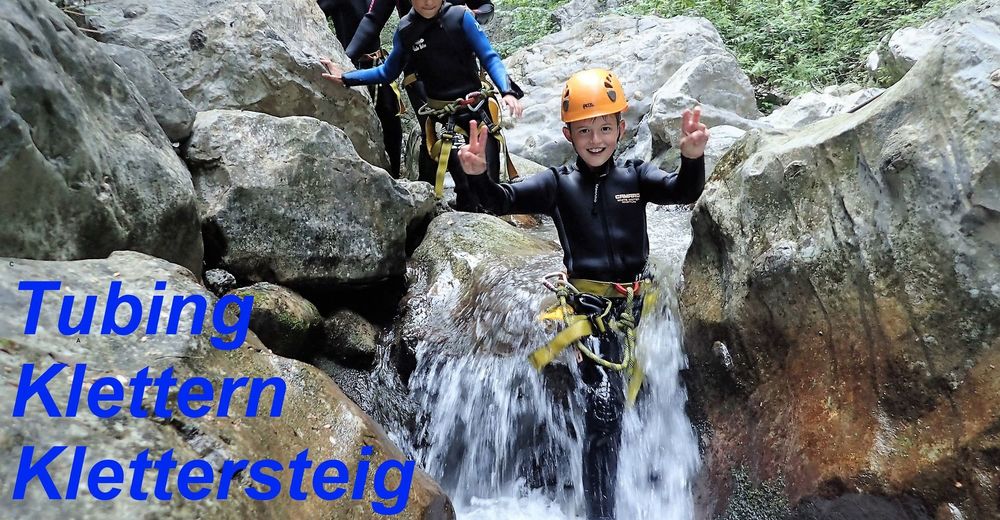 © Alpinsport-Achensee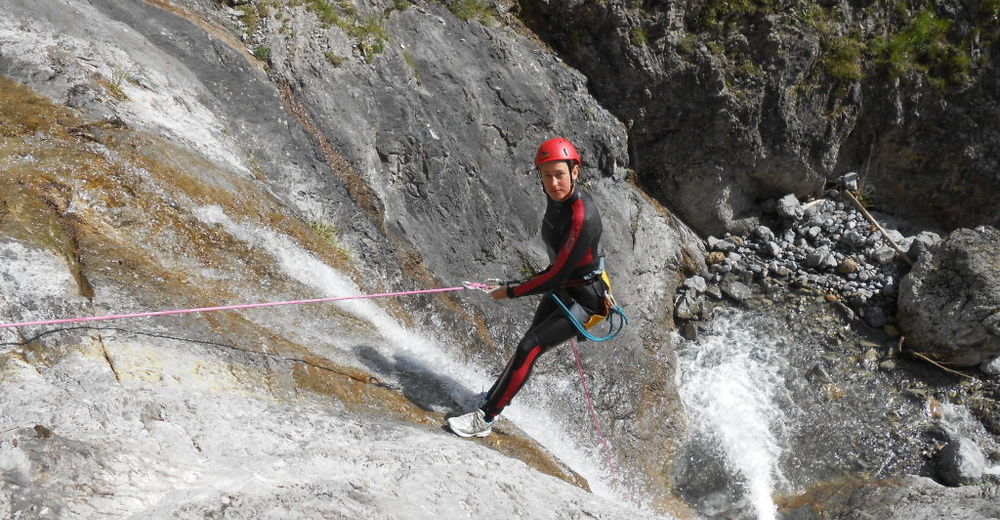 © Alpinsport-Achensee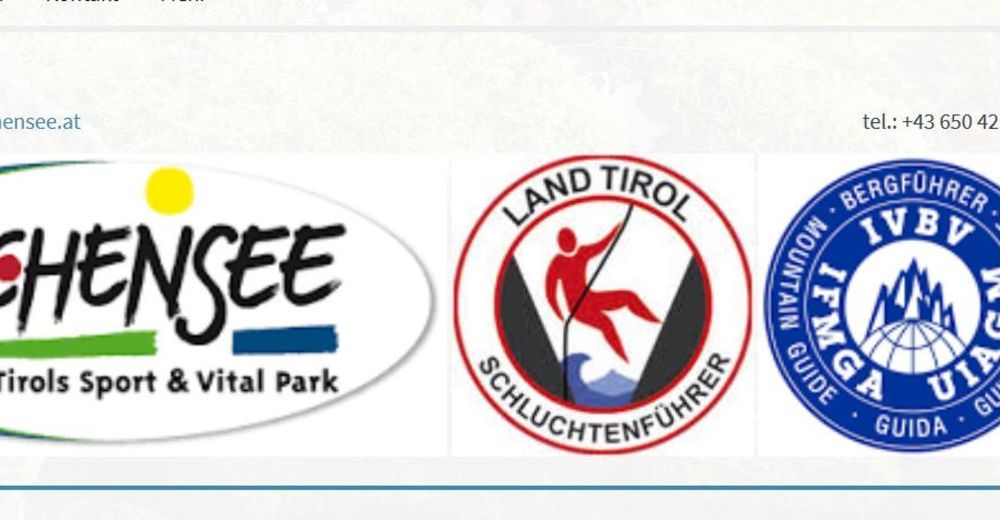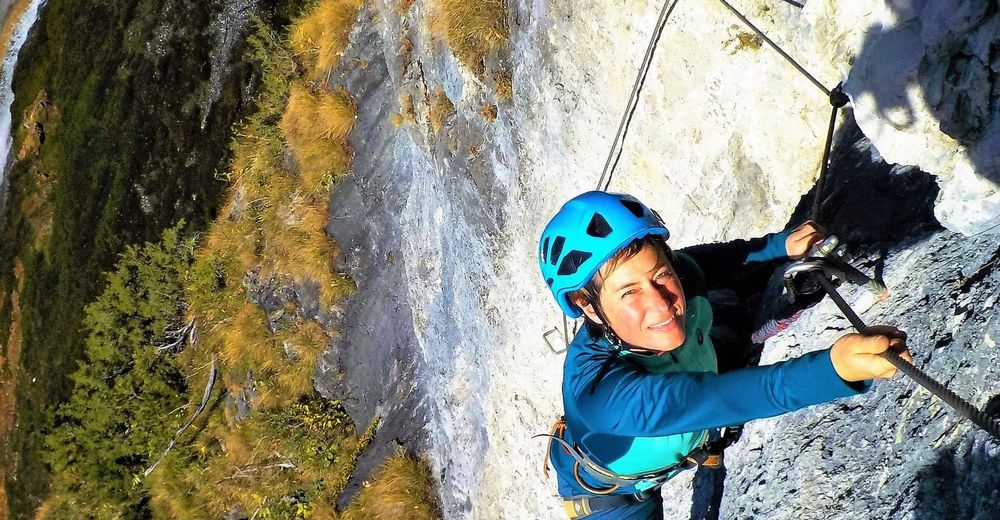 © Alpinsport-Achensee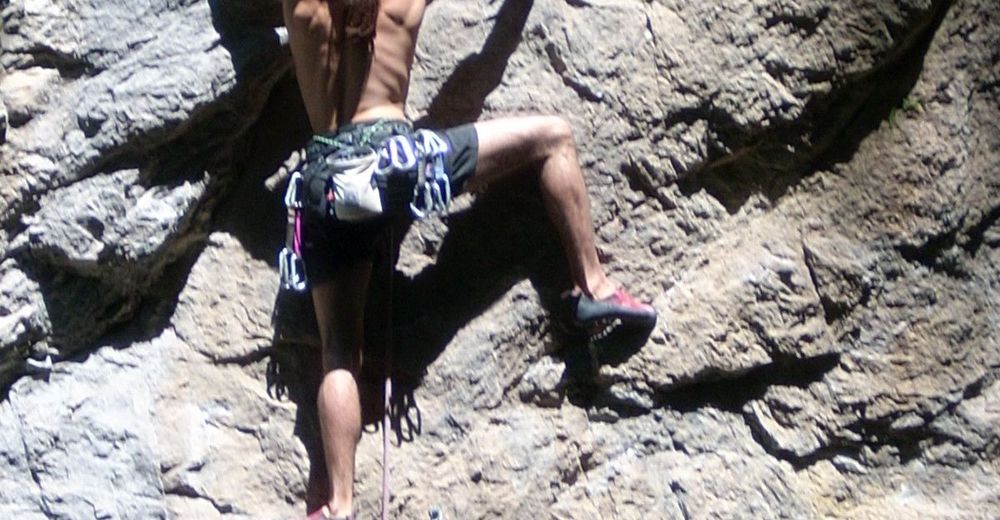 © Alpinsport-Achensee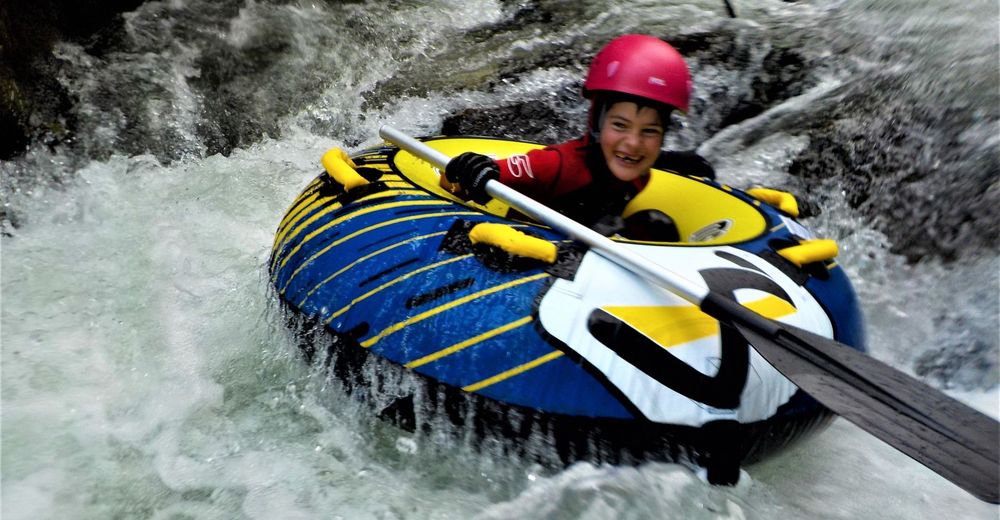 © Alpinsport-Achensee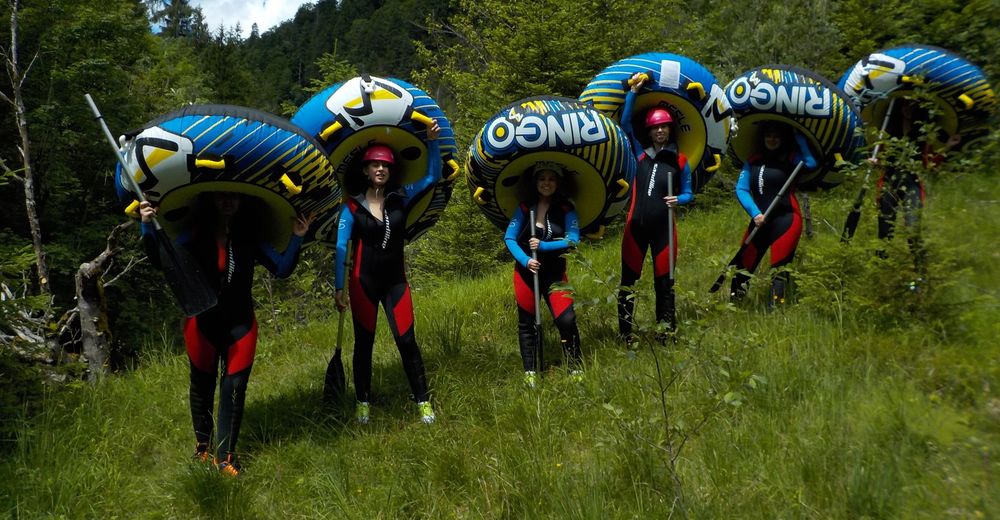 © Alpinsport-Achensee
© Alpinsport-Achensee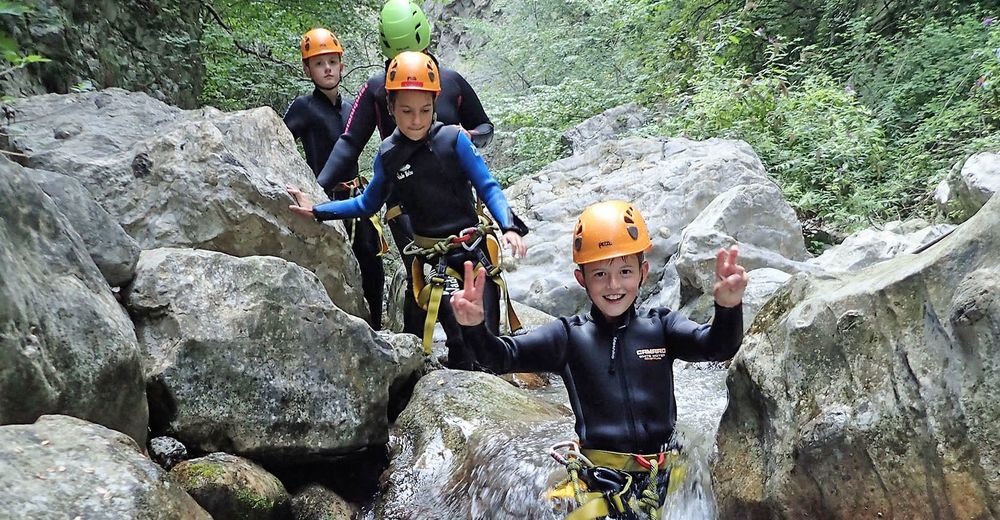 © Alpinsport-Achensee
Alpinsport Achensee - Herwig Tobias
Achenkirch 7a, 6215 Achenkirch
Skiture i dybsne / Alpinskole / Bjergsportsskole / Bjergguide / Klatreskole / Vandreguide / Incitamenter / Skolesportsuge / Canyoning / Geführte Klettersteige / High mountain alpine clymbing / Teambuilding /
Sæson
01.05.2020 - 30.09.2020

Berg- & Wassersport am Achensee
Canyoning, Klettern, Klettersteig, Tubing
Schulsport, Firmenevents, JGA

+43 (0)650 42 51 680 - Herwig Tobias
Mountain & water sports on Lake Achensee
Go on an adventure with us!
The Achensee region offers many opportunities to spend an active holiday in connection with canyoning, climbing and via ferrata. Guided and accompanied by a mountain guide from the Achensee region.
Outdoor sports at Achensee near Alpinsport-Achensee.
In addition to hiking, swimming, sailing or surfing, I would like to share with you my passion for mountain and water sports. The numerous climbing tours and canyoning tours as well as via ferrata on the Achensee make your vacation unforgettable. In our weekly program, we offer a comprehensive outdoor program with various leisure activities. Numerous tours are suitable for families. Active vacation with the whole family! I am happy to accompany you on this adventure. We would also be happy to organize your stag or hen party and company outings. How about e.g. with a canyoning tour on the Achensee or a ride on a tubular tire down the river, also known as tubing.
Alpinsport-Achensee, the alpine school on Achensee.
Daily guided climbing tours, climbing courses and via ferrata tours, as well as canyoning tours and tube rafting tours. If you prefer classic mountaineering, we will be happy to accompany you on guided tours.
Preise
Alpinsport Achensee - Herwig Tobias
Achenkirch 7a, 6215 Achenkirch
Skiture i dybsne / Alpinskole / Bjergsportsskole / Bjergguide / Klatreskole / Vandreguide / Incitamenter / Skolesportsuge / Canyoning / Geführte Klettersteige / High mountain alpine clymbing / Teambuilding /
Sæson
01.05.2020 - 30.09.2020

Berg- & Wassersport am Achensee
Canyoning, Klettern, Klettersteig, Tubing
Schulsport, Firmenevents, JGA

+43 (0)650 42 51 680 - Herwig Tobias